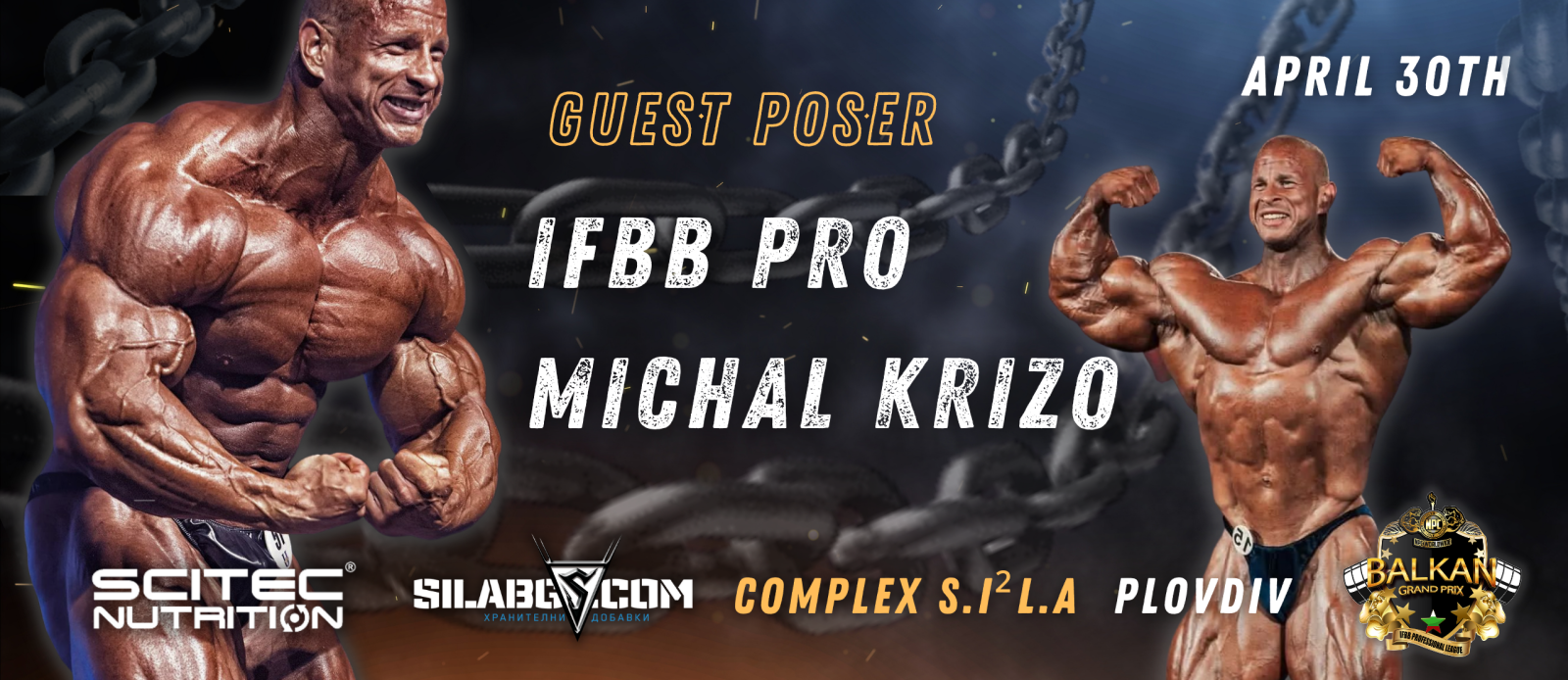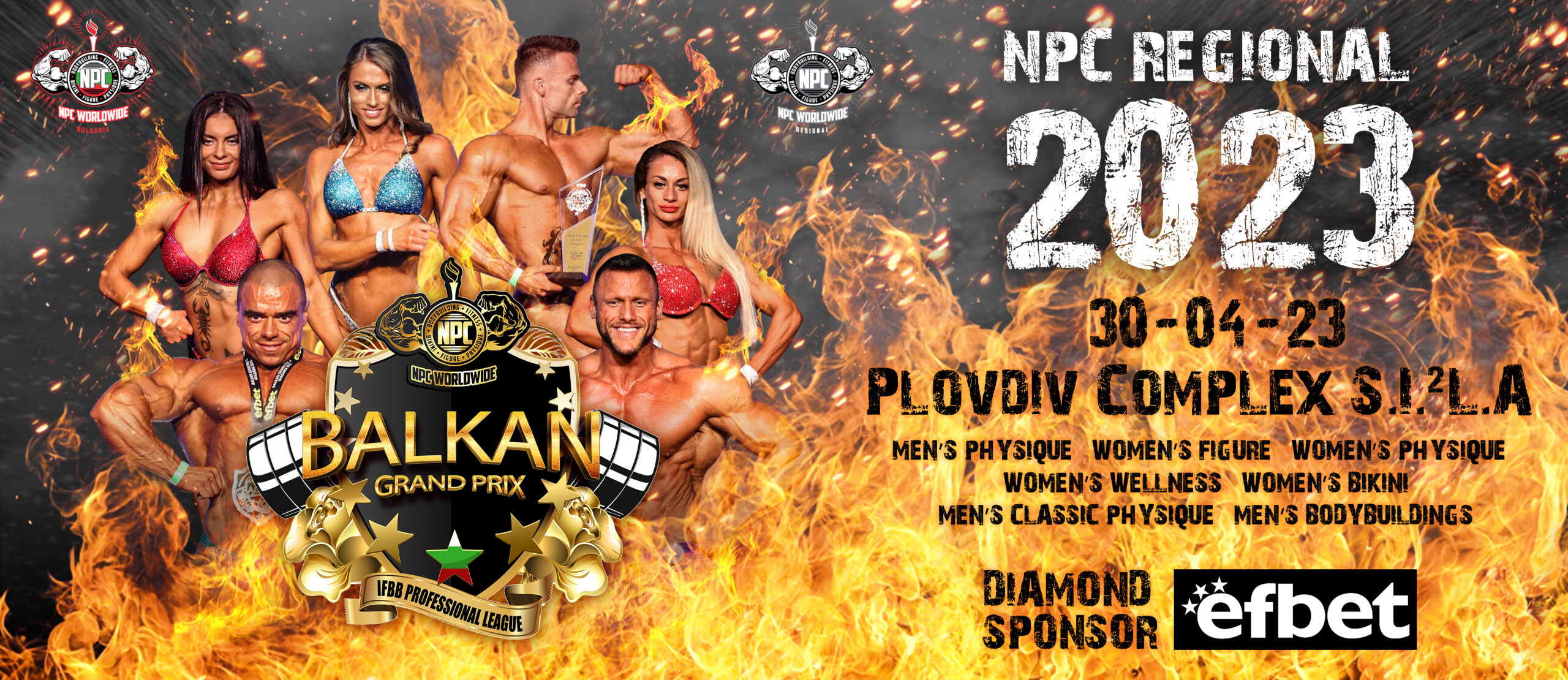 Balkan Grand Prix Countdown:
---
Find the way
29.04.23 – Check-in & Weight in Plovdiv Plaza Mall
30.04.23 – Sila Sport Complex
---
OFFICIAL HOTEL
Grand Hotel Plovdiv – Zlatyu Boyadzhiev str 2, Plovdiv
Promo code: BGP2023
Single room "Standart": 110lv
Double room "Standart": 120lv
Single room "Lux": 115lv
Double room "Lux": 170lv
The price includes rich breakfast buffet and use of the fitness center and pool
Important! The Hotel will require the Guest to pay a deposit of 60 EUR as a security for unpaid invoices or as compensation for damages caused by the Guest and/or any outstanding fines. The Hotel will hold the deposit for the period of stay of the Guest.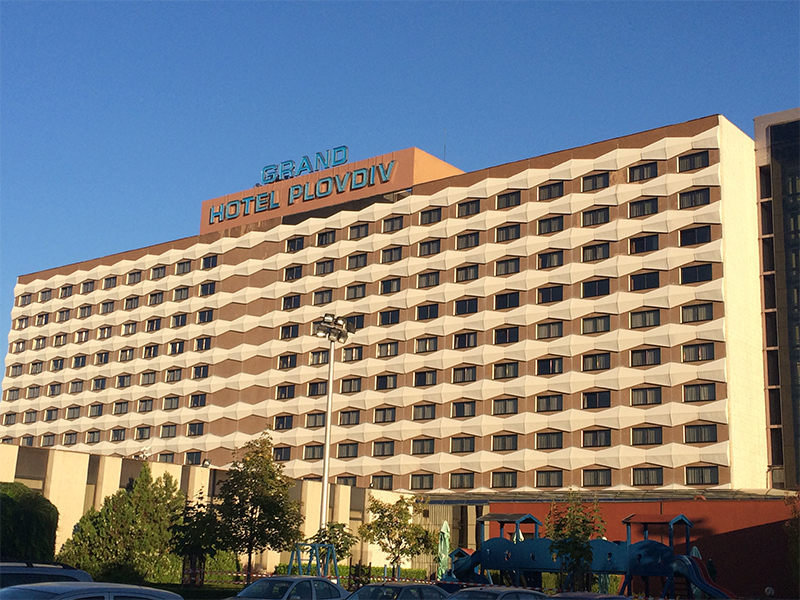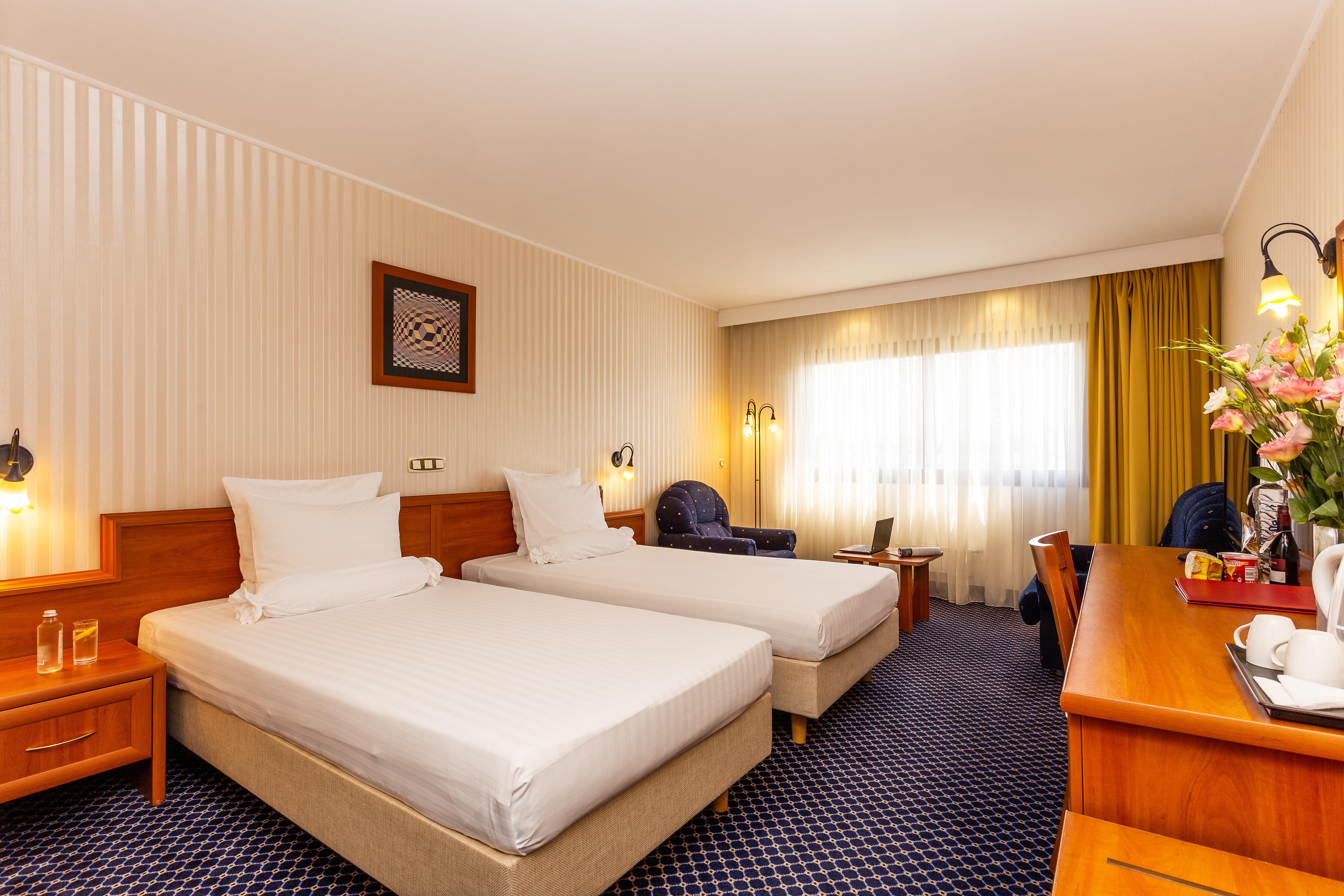 ---
FIRST STEP
For your start in an NPC competition a NPC membership is necessary. This membership will be checked before the start of the competition and without this a start is not possible.
SECOND STEP
REGISTRATION BALKAN GRAND PRIX
First category – €80
Second category – €50
Coach pass – €40
Our online registration will end on April 27th. After that, registration is only possible on the day of the competition for an additional charge.
---
DIVISIONS AND CATEGORIES